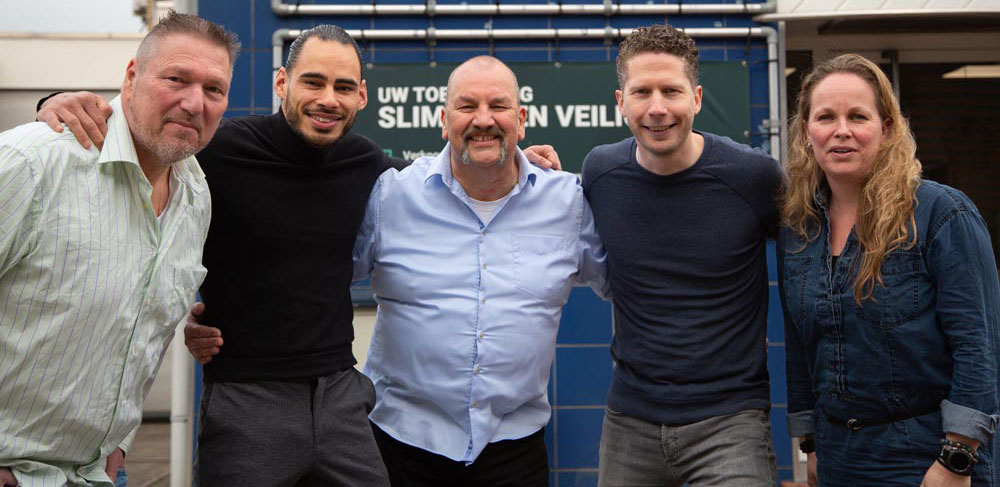 Looking for an administrative position with lots of personal contact? Are you commercial? Are you communicatively strong? Are you extremely precise? Do you always think several steps ahead? Then check out this job posting and get in touch.
Work:
pick up the phone
general mailbox maintenance
prepare quotations
process orders
place orders
monitoring delivery times
send re-acknowledgements
create documents for relations
Updating ERP and CRM systems

What we expect from you:
You are commercial and understand different interests.
You are communicatively strong and have a good command of Dutch and English, both in speech and writing.
You are organized, think ahead and always keep an overview.
You work extremely accurate and you always notify important details.
You are solution-oriented and also think long-term.
You have a great sense of responsibility.

What we offer:
position of at least 24 hours per week
CAO Technische Groothandel applies
participation in company pension and possibility of additional savings
profit sharing scheme

prospect of permanent employment

space for personal development
comfortable workplace equipped with all conveniences

Experience in the following is a plus:

sales and consulting (B2B)
account management (B2B)
ERP system (we work with Exact Online)
CRM system (we work with Tribe CRM)
Microsoft Office 365
interest in engineering

Core values:
You work purposefully and help our target audience move forward.
You are proactive, creative and take responsibility.
You set priorities and don't get distracted by side issues.
You strive for a situation that benefits everyone.
You are curious and also want to understand another person.
You benefit from working together and achieve more.
You provide enough rest to stay sharp and accurate.

Are you interested? Send your motivation with subject line "Yes, I want!" to ralf@teleson.nl and he'll get back to you.
We are always looking for enthusiastic and commercial talent
Do you think you can add value to us? Then send your motivation with subject line "Yes, I am of added value!" to ralf@teleson.nl and he will contact you. Administrative Notice: Acquisition in response to job postings is not appreciated.