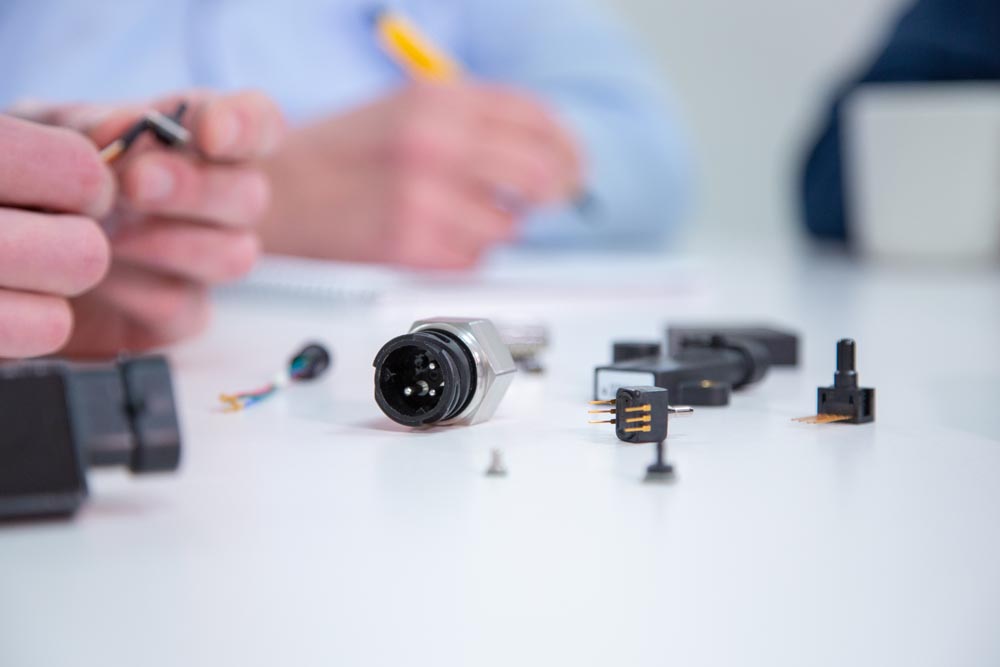 Sensors: essential components for intelligent applications
Sensors are important senses in many applications, where they play a key role in increasing the reliability, intelligence level and performance of machines and devices. Teleson offers a wide range of high-quality sensors and sensor solutions to meet specific needs!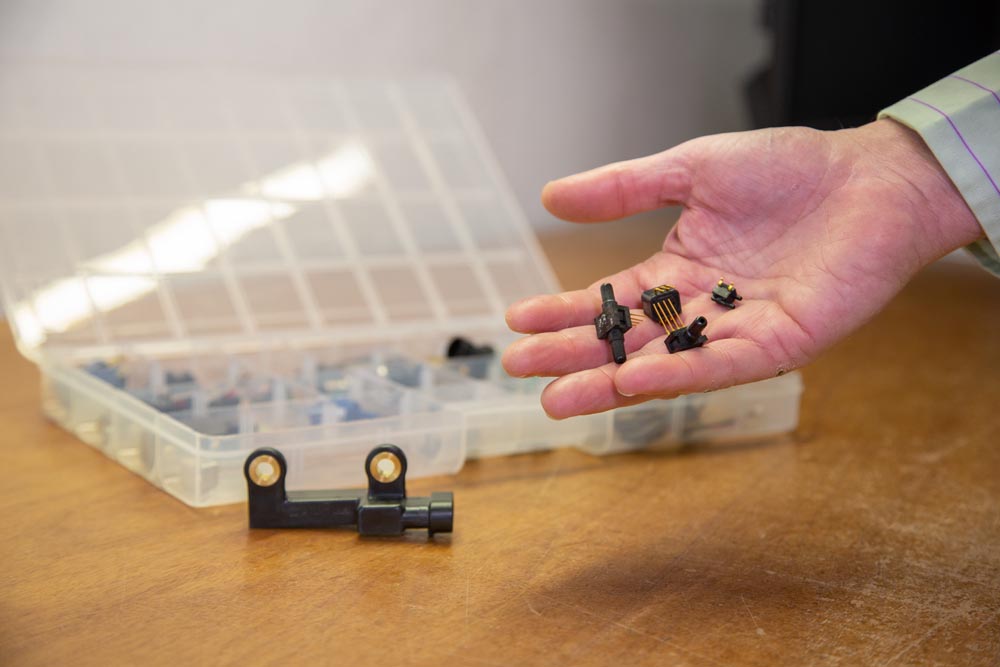 Discover our extensive range of pressure sensors for optimal process control and reliability.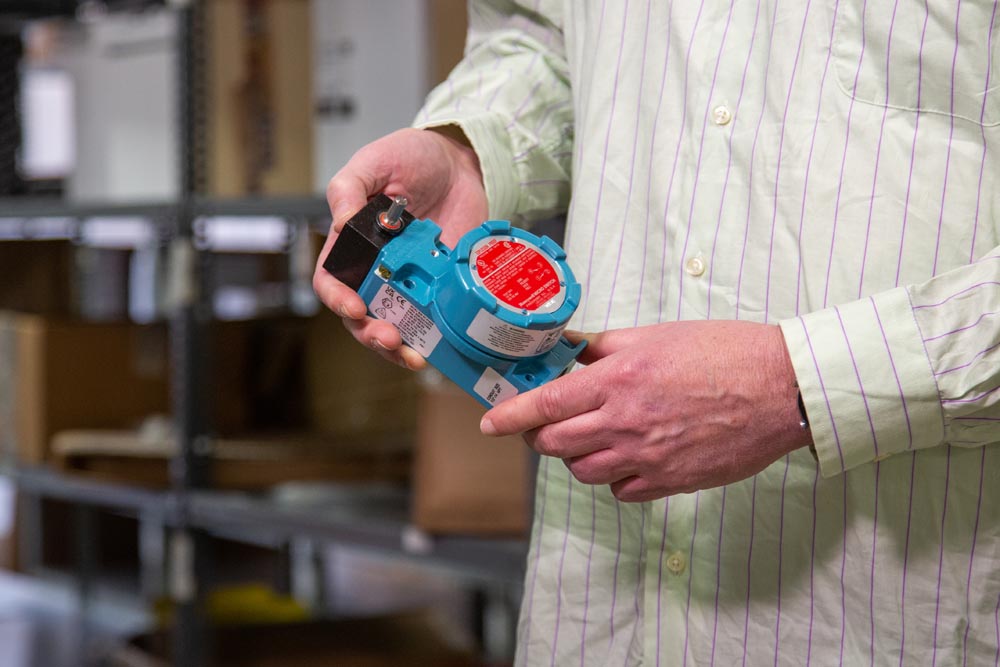 Reliable switches designed for security, durability and reliable signaling.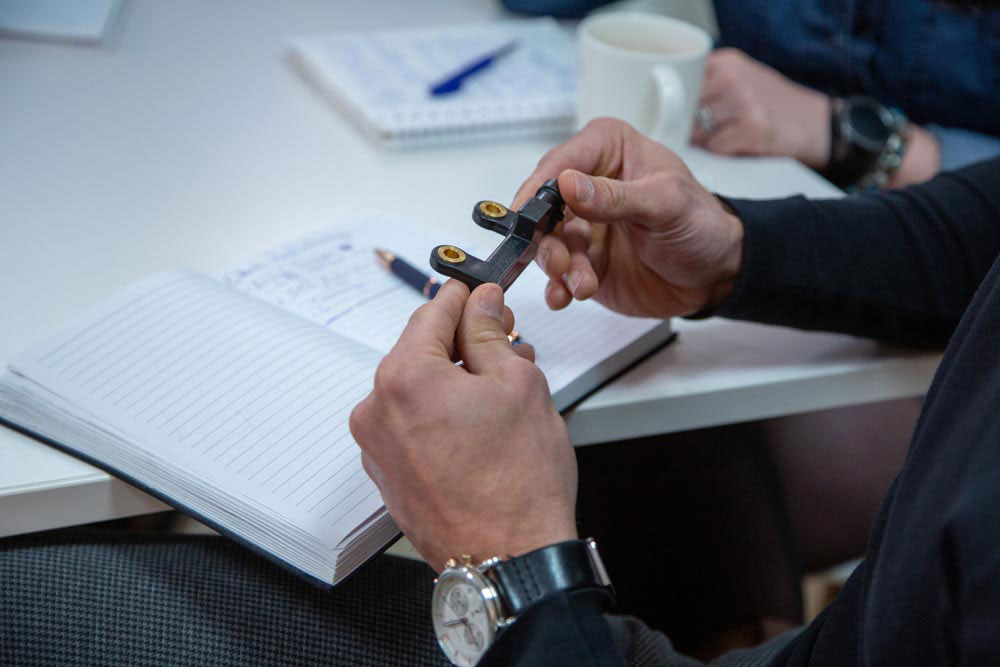 Precise position sensors that provide certainty and precision in applications.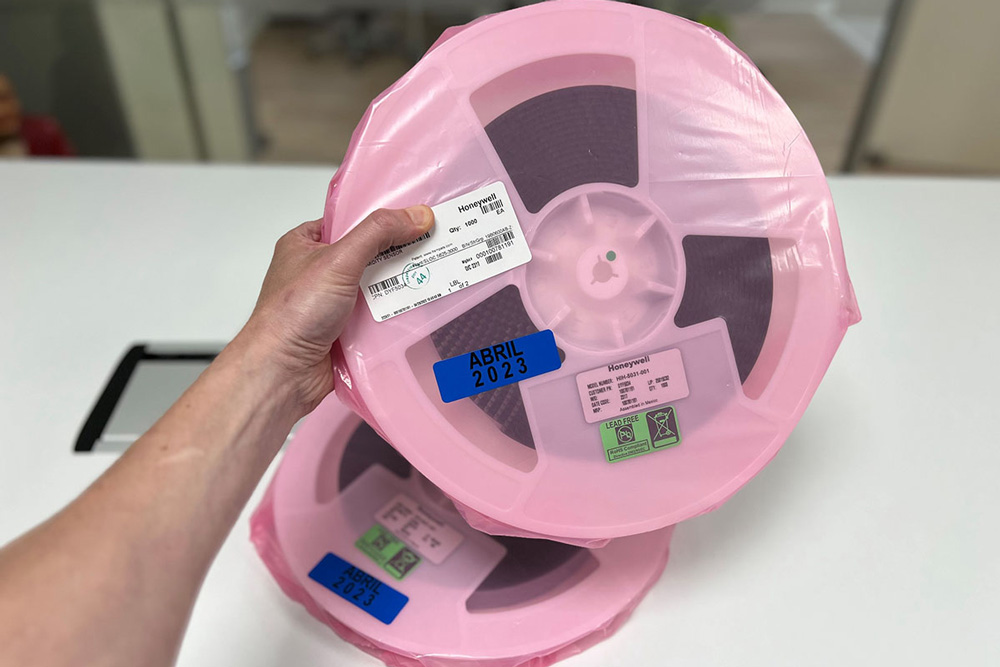 Humidity and temperature sensors
Monitor climate accurately with our high-quality humidity and temperature sensors.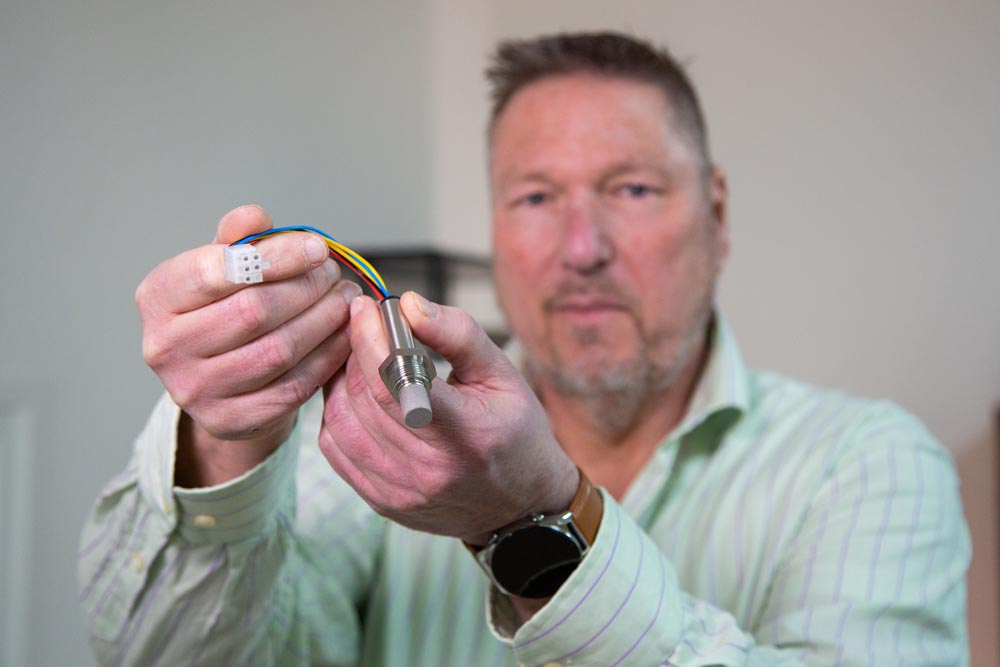 Protect the environment with our advanced gas sensors for rapid detection and warning.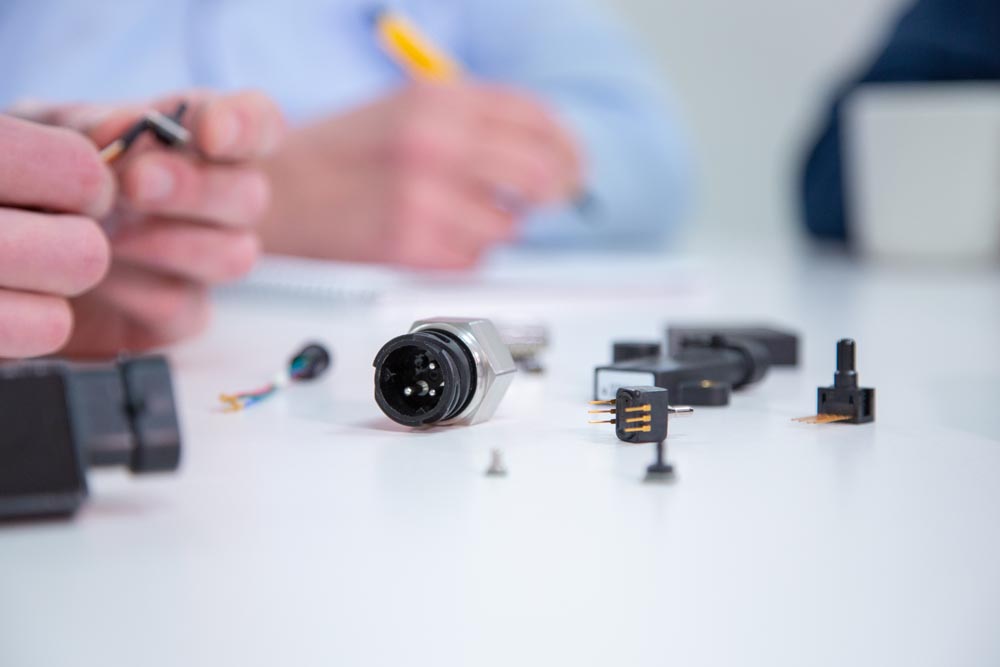 Browse our range of sensors and switches, designed for the highest performance and security.
Why Teleson as a sensor partner?
Sensors for a variety of industries
Sensors are crucial in the manufacturing industry and are used in large numbers. Our sensors are therefore used in various industries, such as high-tech, medical and transportation. Examples of applications include pressure sensors for measuring vacuum, position switches for robotic arms and sensors for measuring respiration.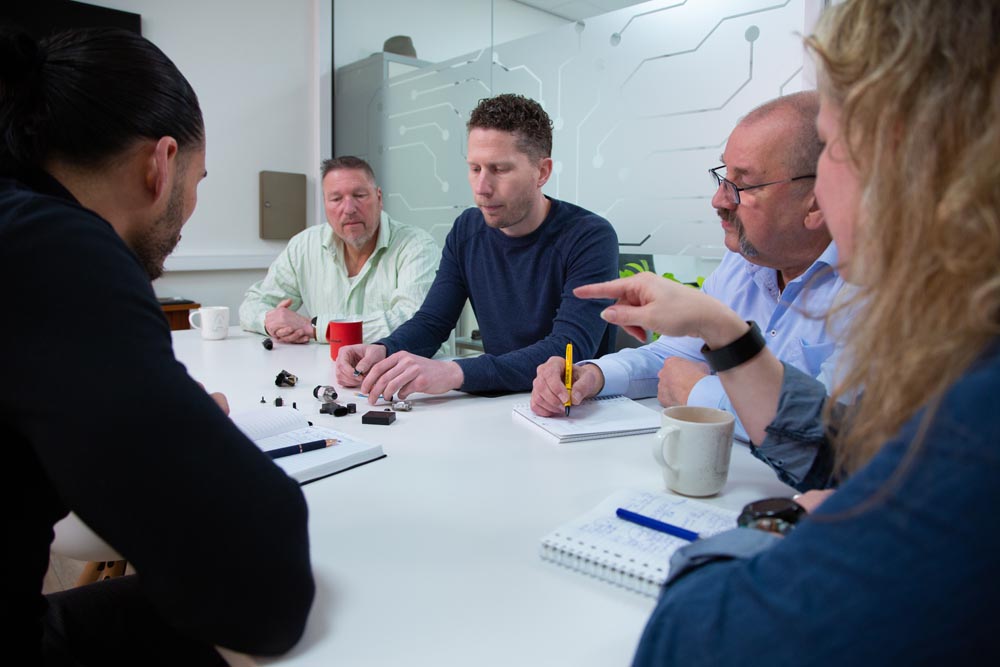 Quality products and high-end sensor solutions
As an Authorized Distributor of leading brands such as Honeywell Advanced Sensing Technologies, SST Sensing, PIL Sensors, Linemaster Switch Corporation, Klaschka Industrieelektronik and Pulsotronic, Teleson offers a wide range of sensors and sensor solutions. We strive to obtain as much relevant information as possible in advance to then arrive at the best solution. Our products are of the highest quality and reliable, making applications perform better.
Samples and custom sensor assemblies
Is the vast array of sensors overwhelming and making it difficult to choose? We offer
free samples
for testing purposes so that real-world tests can be conducted to determine whether a particular sensor is suitable for the application. Moreover, together with our partners we are able to have custom sensor assemblies made, for example with cable assemblies, connectors and non-standard housings.
Own warehouse and reserved stocks
Teleson has its own warehouse where we store reserved and safety stocks for our relations. We carefully monitor supply and demand to maintain optimal inventory levels and prevent any shortages. With this, we guarantee fast and efficient delivery of our products. Our warehouse is strategically and centrally located in Utrecht, which also facilitates logistics processes in exceptional situations.
Personalized approach and support
Teleson's expert team is always ready to provide guidance in choosing the right sensors and sensor solutions for applications. We listen carefully to the wishes, requirements and challenges of our relations in order to find the most suitable solution to meet their needs. Thanks to years of experience and expertise in sensor technology, customers can count on reliable and effective solutions.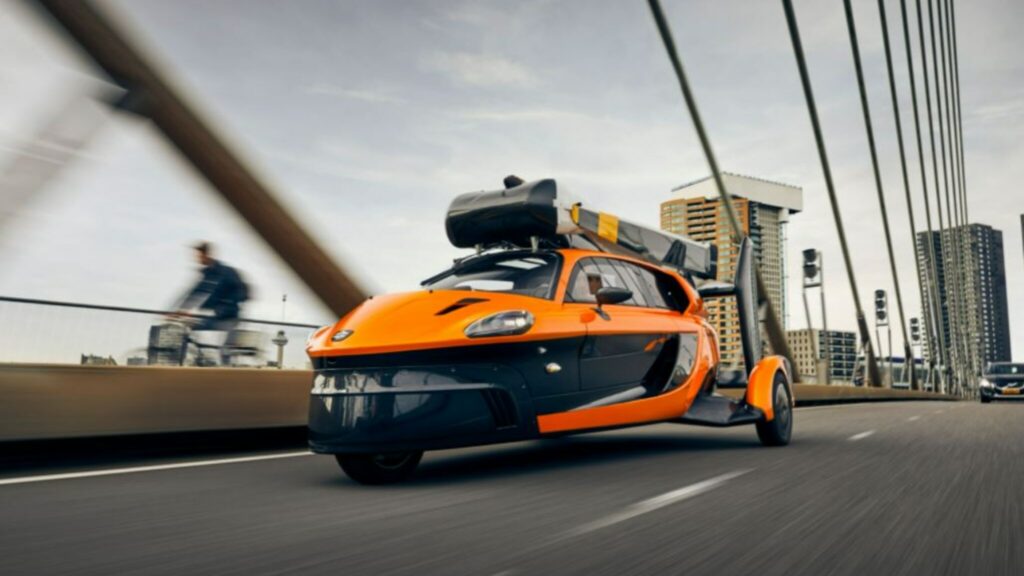 Success with PAL-V: the right sensors for flying cars
Teleson has
PAL-V
supported in multiple sensor issues. Together we selected sensors that met the wishes and requirements of PAL-V, the tightened requirements of the aviation industry, but were also simply feasible in terms of realization as well as price. We clarified for PAL-V which sensors were already proven in aviation and how these sensor solutions could be made suitable for the specific issues at hand.
Partner in smart sensor solutions
Teleson is a trusted partner in the world of sensors and sensor solutions. With our wide range of quality products, personalized approach and cooperation with renowned brands, we ensure that applications are more reliable, intelligent and perform better.
Our expert team is always ready to assist in selecting the perfect sensors for specific needs!