Partner in sensor
solutions

and safety switches
Specialized sales and consulting firm. We help smart application manufacturers navigate the world of sensors and safety switches. Together, we make applications smarter, safer and better.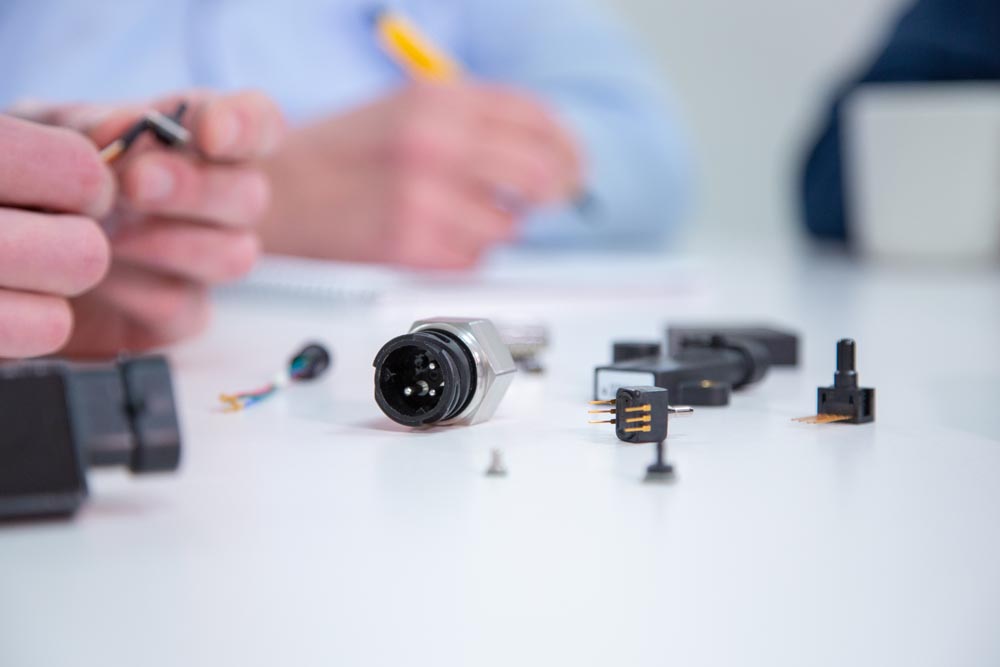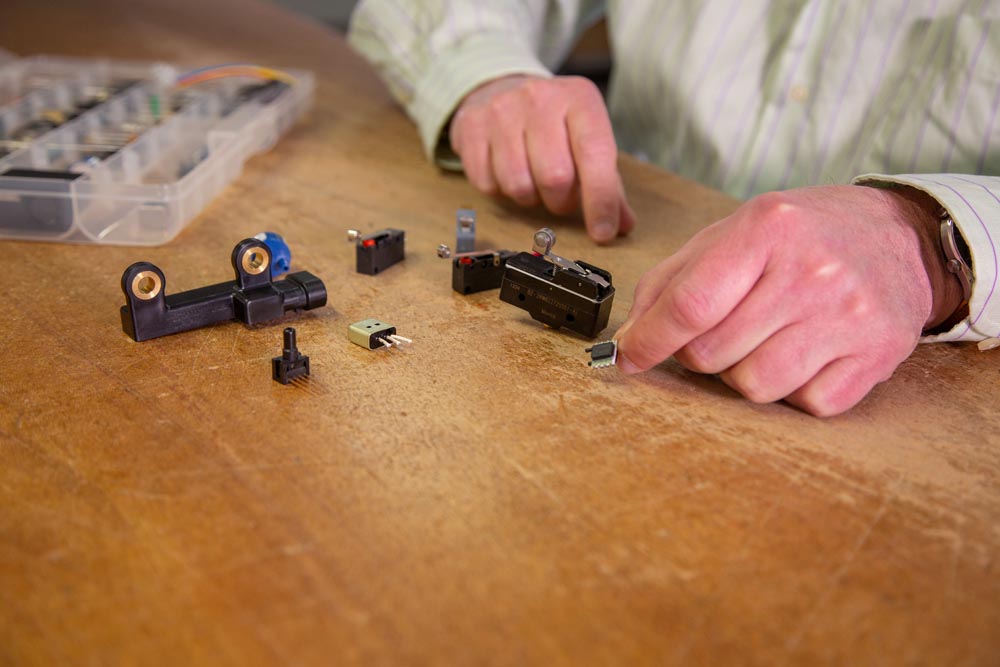 Wide range for different applications, such as measuring pressure or temperature to microswitches or foot switches.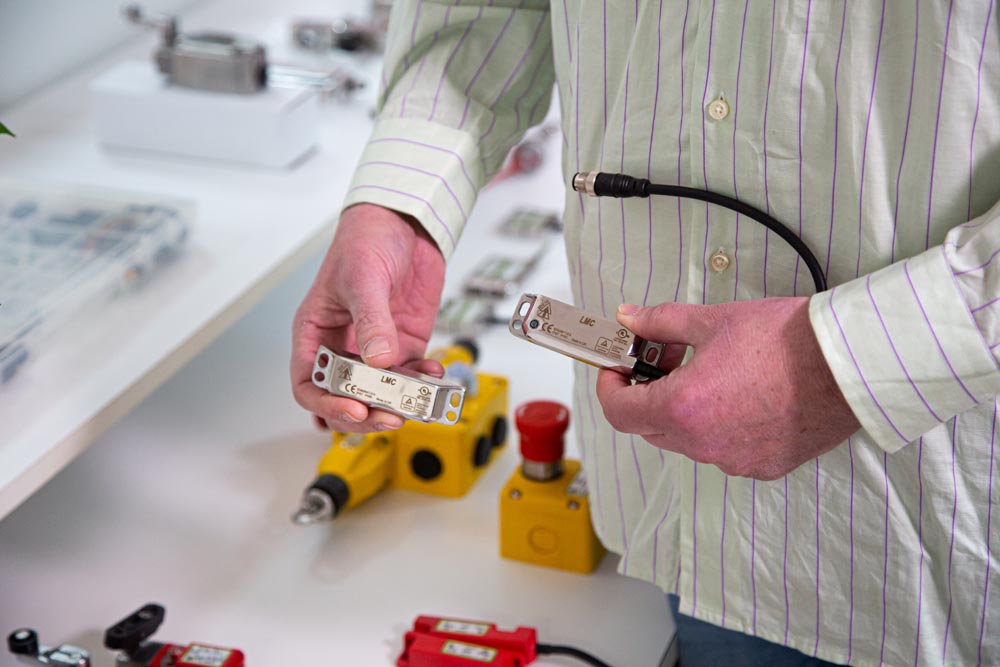 Reliable safety switches for optimum machine safety, including stainless steel, OSSD, IP69K and EX.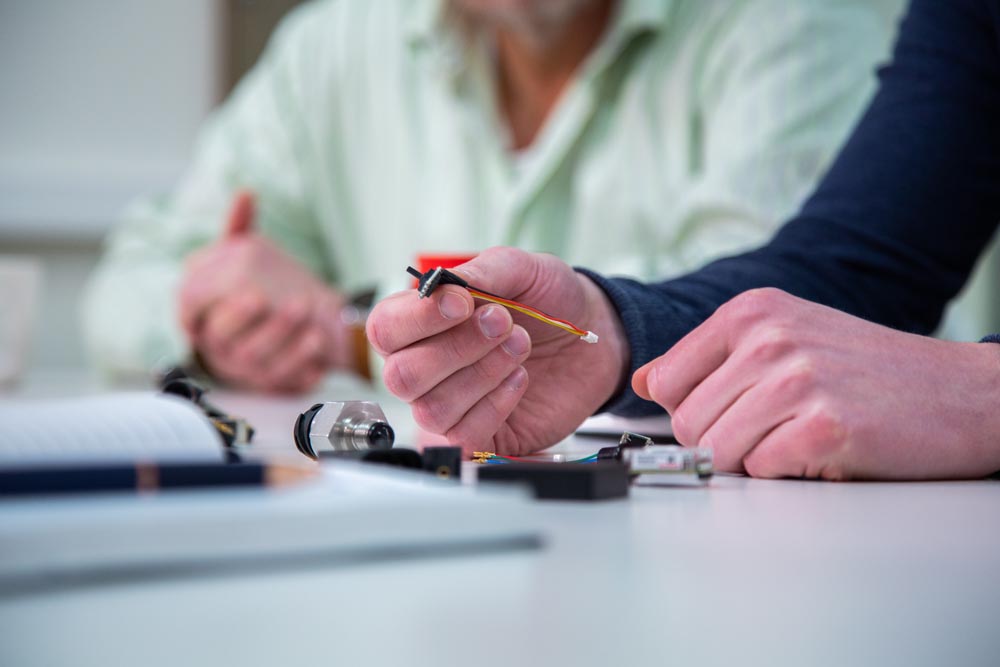 Search by product group, product name or description.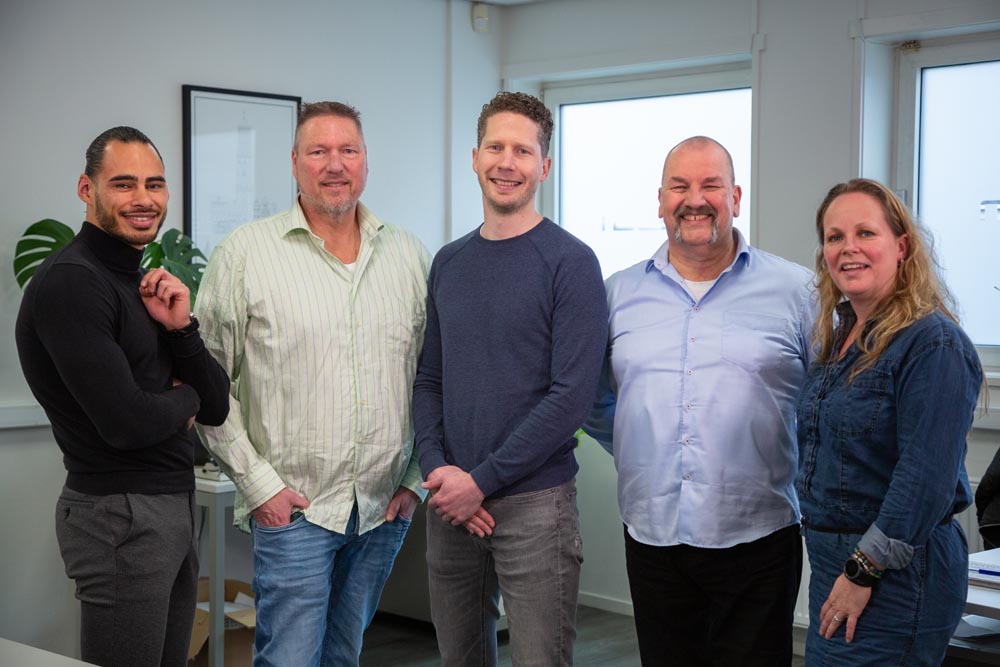 Family business since 1973
Teleson has been helping manufacturing companies of versatile applications since 1973. We advise, guide and support to arrive at the best sensors and safety switches for a specific application. We focus on manufacturers of smart applications and long-term collaborations.
We represent high-end brands and offer solutions from the following brands, among others.








An application smarter,
make more reliable or safer?