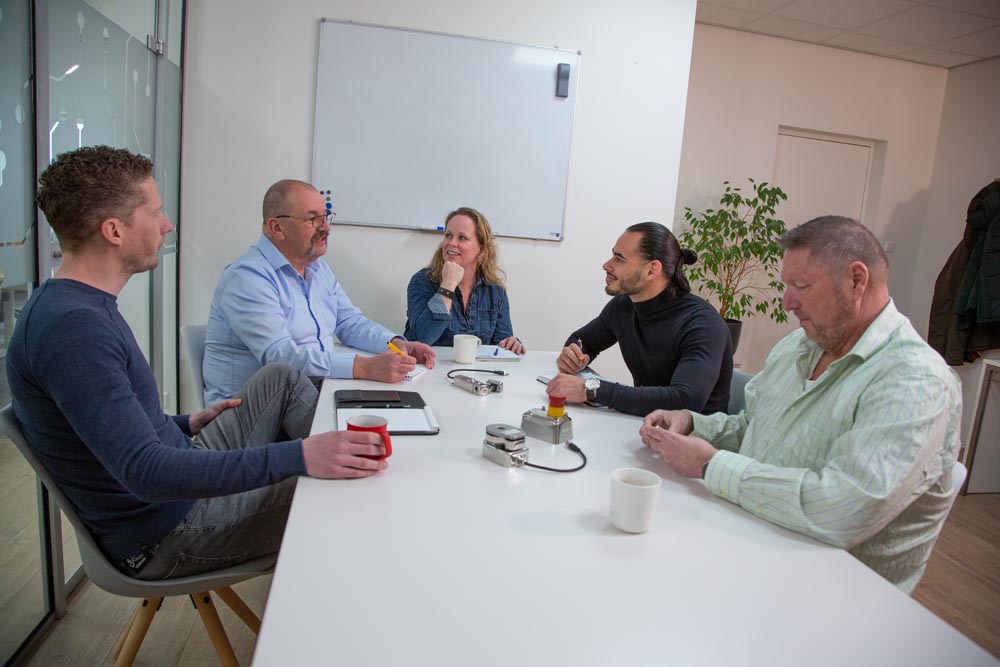 Reliable safety switches for optimal machine safety
Safety switches are indispensable components in the world of mechanical engineering. They are crucial to a safe work environment and compliance with laws and regulations. Teleson offers an extensive selection of safety switches and safety components that not only meet but exceed the highest standards.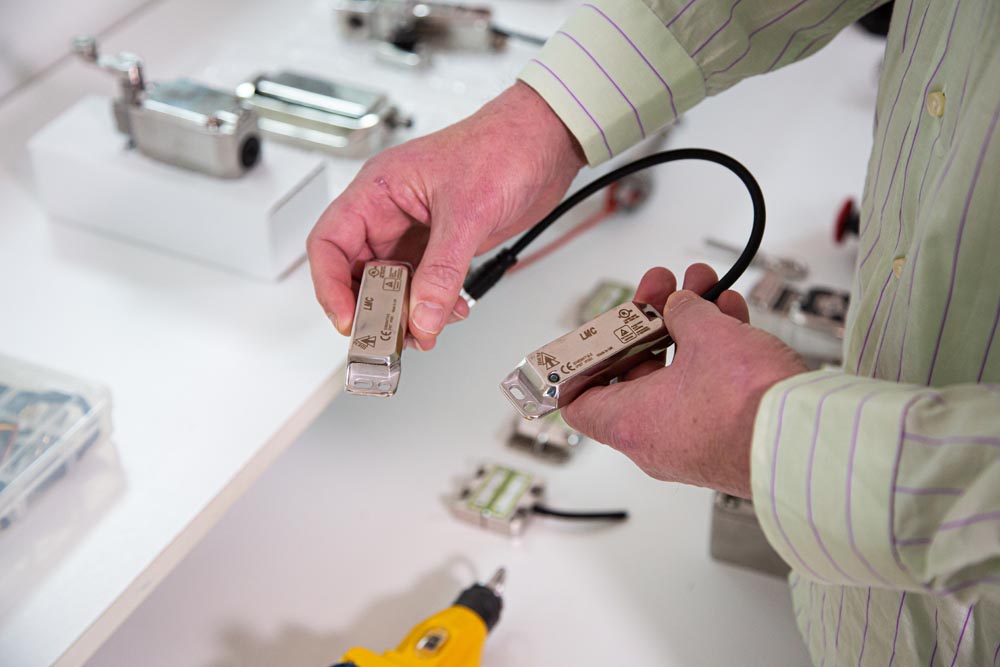 Ensure safe operation with our non-contact switches, ideal for space-constrained environments.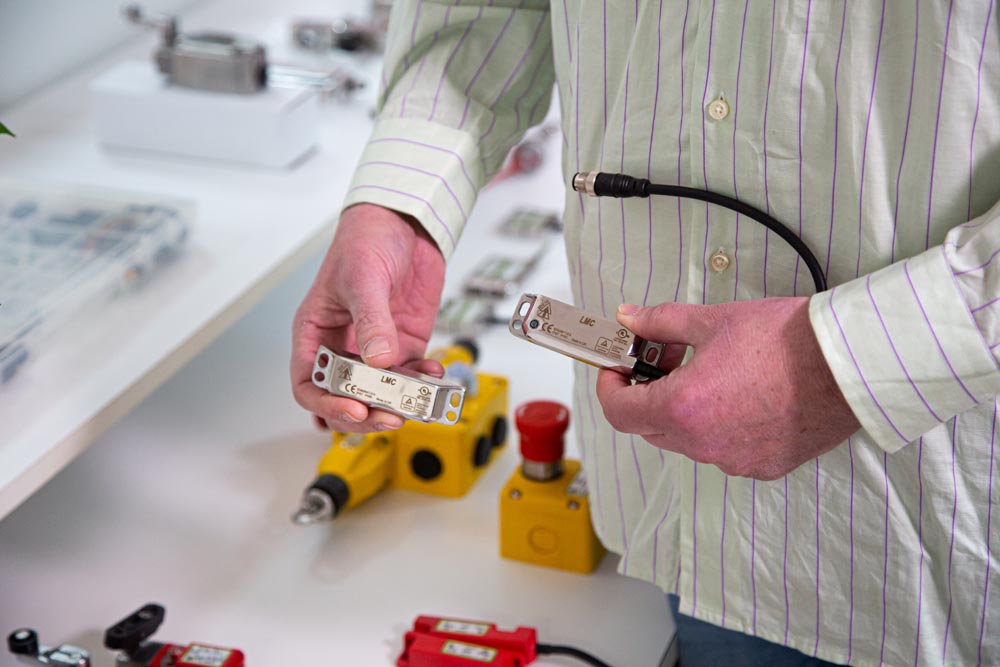 Guarantee safe access with our robust safety switches for doors and fences.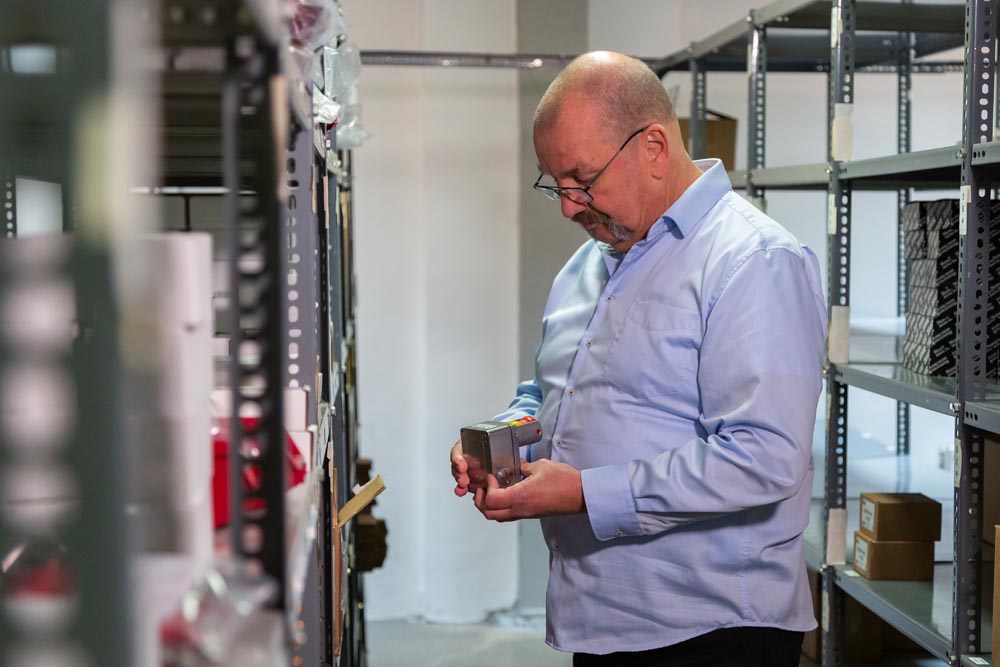 Provides instant stop control with our robust and reliable emergency stop solutions.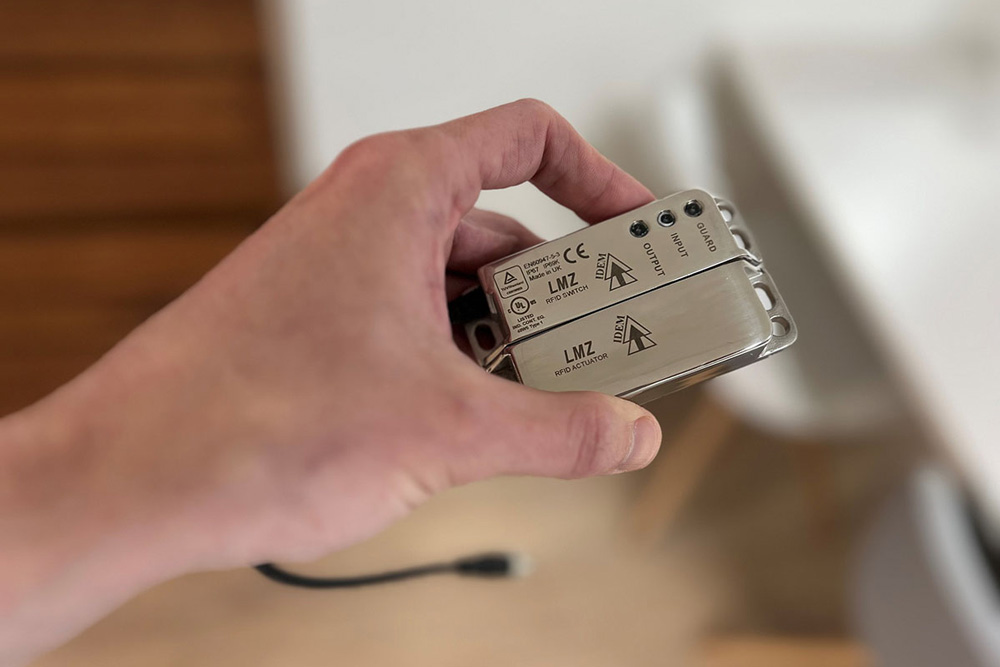 Increase efficiency and safety with our OSSD switches, designed for many applications.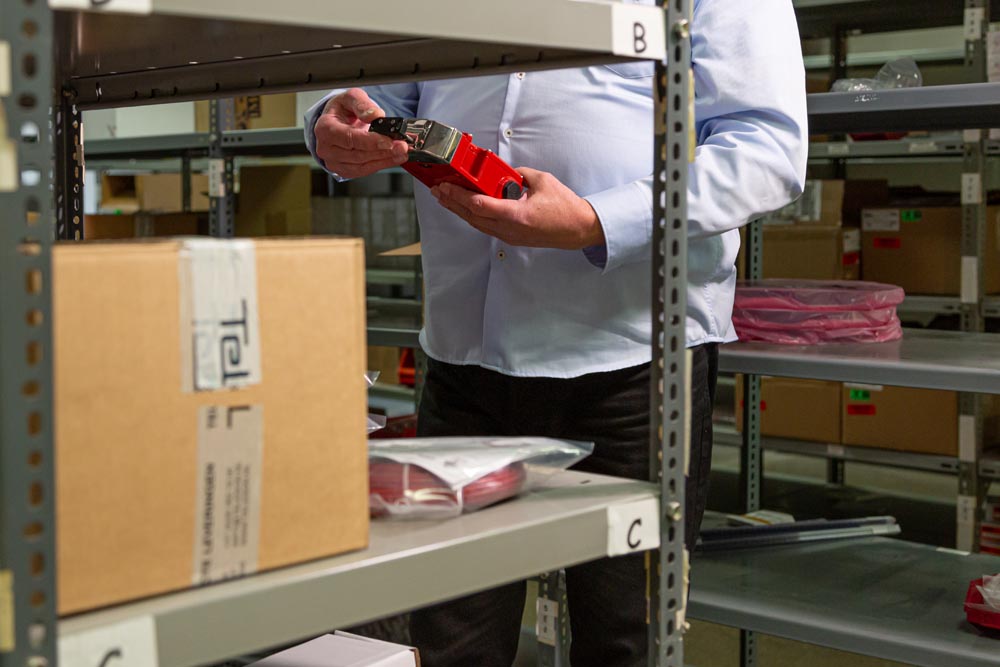 Choose maximum protection in EX environments with our EX safety switches.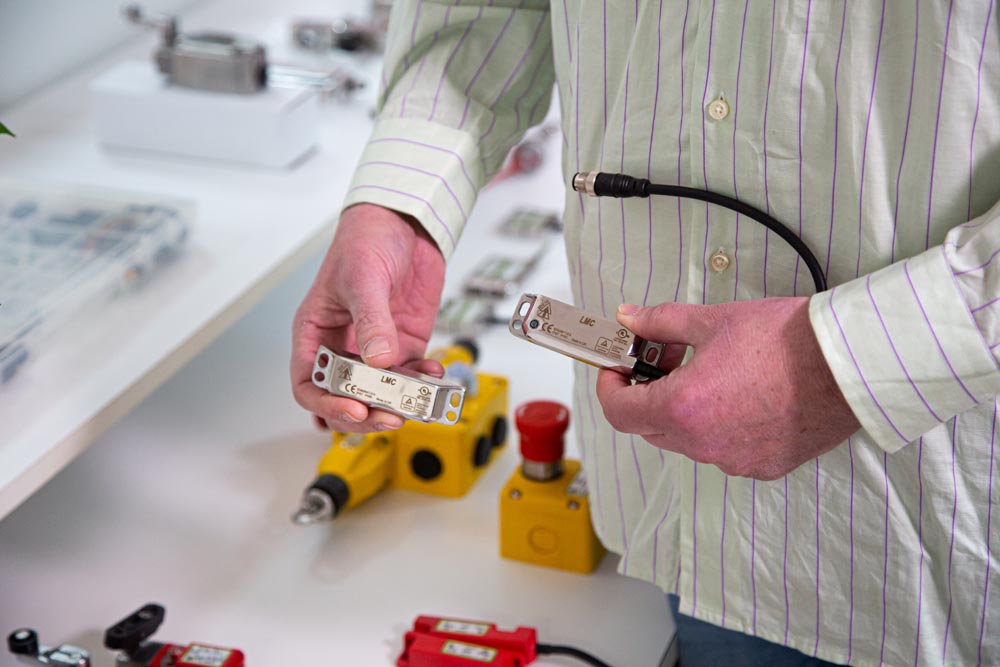 Improve security and control with RFID switches, simple to integrate into many environments.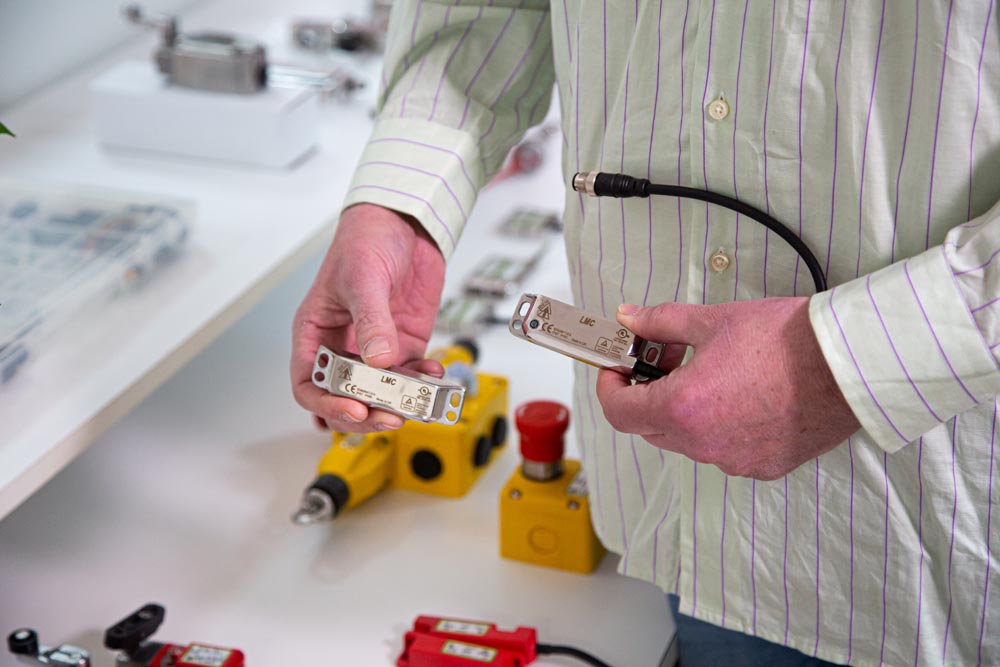 Discover our range of safety switches designed to provide the highest level of protection between man and machine.
Why Teleson as a sensor partner?
Safety switches: essential for machine safety
Human and machine safety is essential in mechanical engineering. Manufacturers are responsible for creating a safe machine and complying with strict machine safety laws and regulations. An important part of this is safety switches, which ensure harmony between man and machine and prevent dangerous situations.
The function of safety switches is to disable the machine or keep it at a safe distance from the operator when a dangerous situation occurs, such as an emergency stop or a door lock when someone tries to open a door.
Our range of safety switches includes several product groups and capabilities, including RFID, OSSD, EX, stainless steel, IP69k, CIP Safety and PROFIsafe. This allows us to provide the right solution for almost any application. Whether securing guards or providing emergency stops along conveyor belts. We are happy to help find the perfect safety switches for any specific need.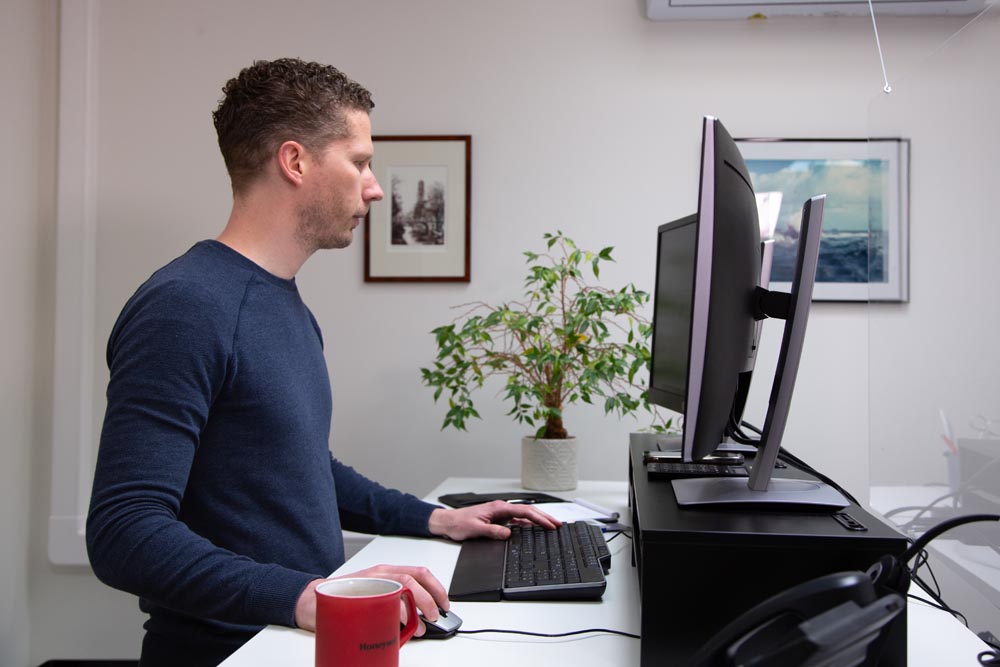 Top quality products at Teleson
Teleson is a reliable partner for manufacturers looking for optimal machine safety. With our wide range of safety switches and components from top brands such as IDEM Safety Switches and ASO Safety Solutions, we guarantee quality and reliability. We are able to provide customer-specific solutions and actively think along with our relations to find the best solutions.

Safety switches in various industries
Our safety switches are used in various industries. Whether on food processing machinery, packaging machinery or conveyor belts, safety switches are indispensable to meet legal requirements. Here are some examples of where safety switches are most commonly used: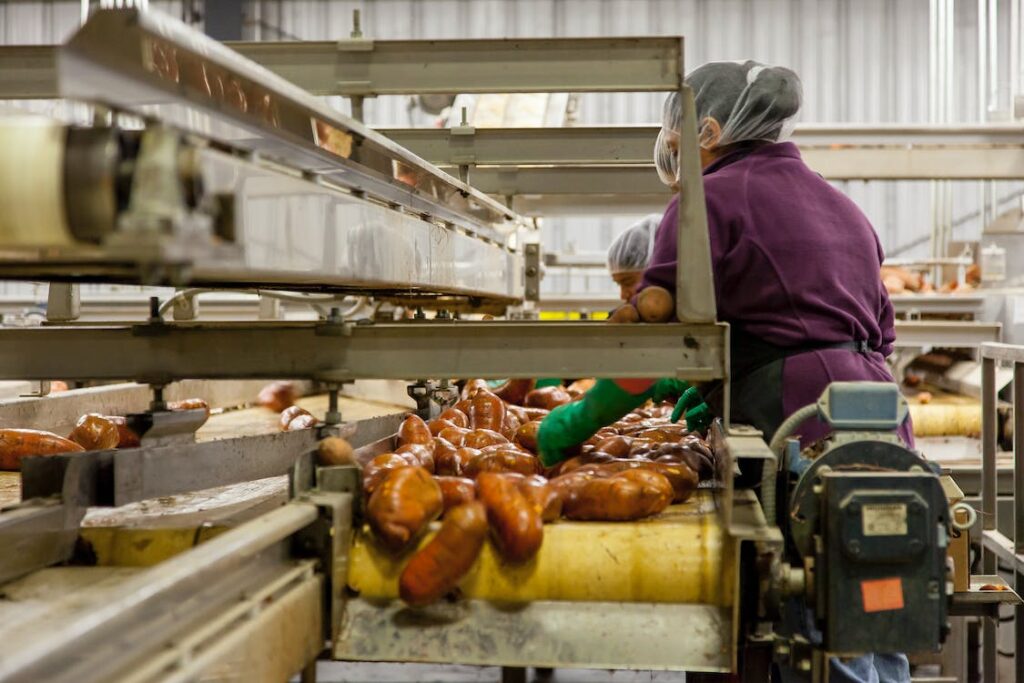 Stainless steel machinery is often used in the food processing industry. Here Teleson offers robust stainless steel safety switches that perfectly meet the needs and requirements of this sector. The result is a safe, efficient production environment that fully complies with all relevant laws and regulations.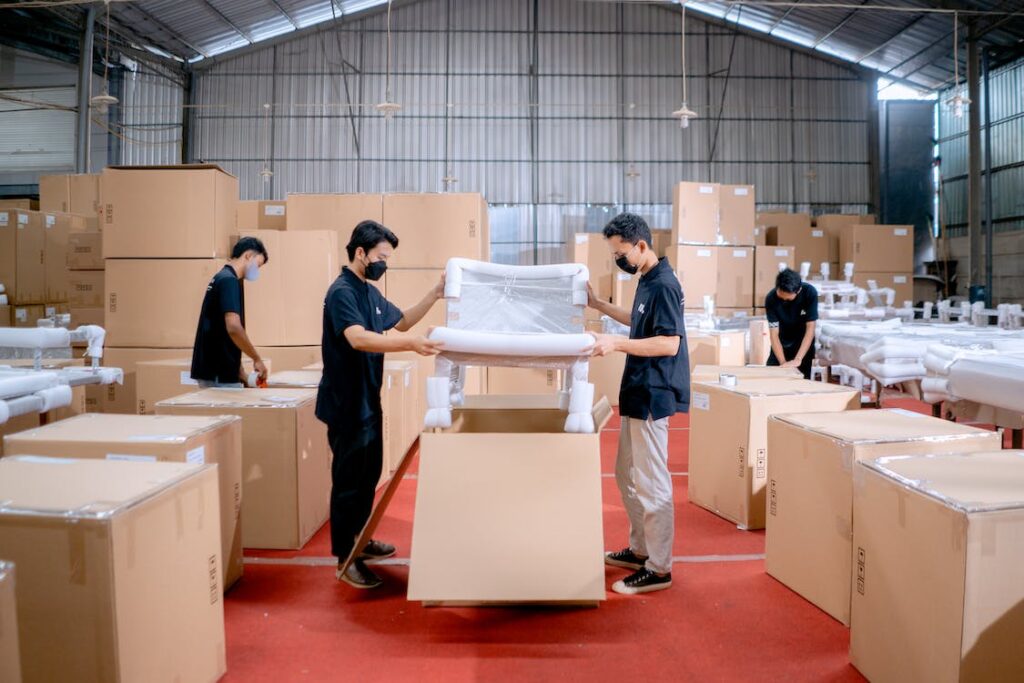 For packaging machine manufacturers, Teleson offers safety switches with an optimal price/performance ratio. Whether it's OSSD non-contact safety switches or drawstring switches along conveyor belts, Teleson has the right solution for any machine safety challenge.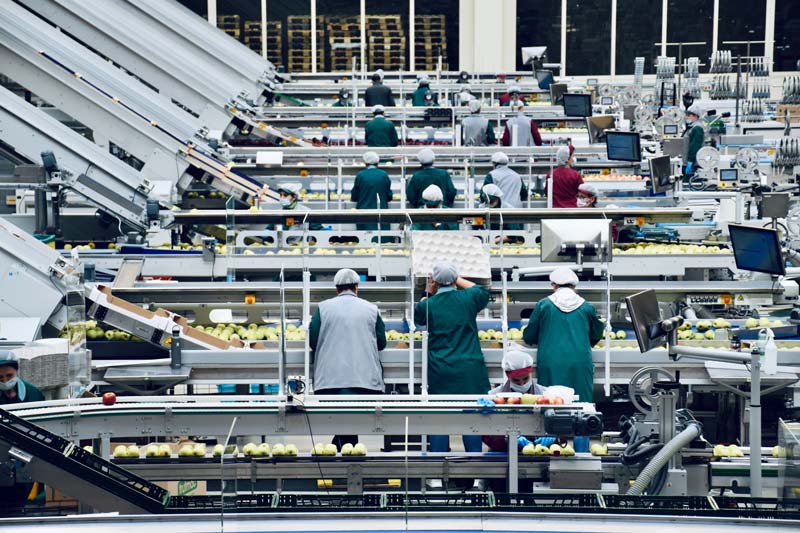 Safety switches are frequently used along conveyor belts. Drawstring switches, emergency stop switches and non-contact safety switches are some examples of safety switches used to secure conveyors.
Partner in machine safety
Teleson is more than just a supplier of safety switches. We are a reliable partner in machine safety. Discover how our safety switches and other safety components can help create safe, efficient and regulatory-resistant machines and manufacturing environments.