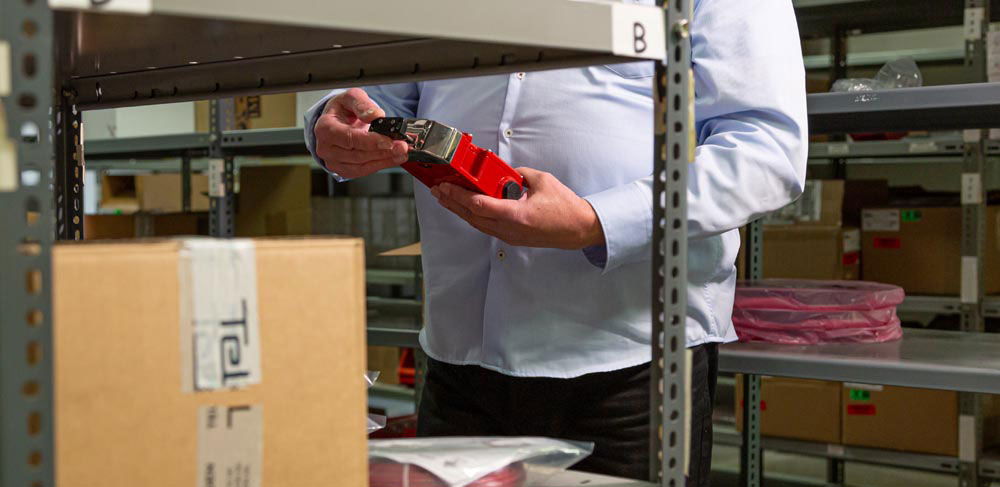 Teleson is a sales and consulting firm. We are Authorized Distributor of Honeywell Advanced Sensing Technologies and others. Teleson makes it easy for manufacturing companies to arrive at the best sensor solution or safety switch for their application. Together, we make your application smarter, safer and better. We focus on serial applications and long-term collaborations. Because of our position as Authorized Distributor and experience, we have the right connections to get more done.
In 5 steps from issue to long-term solution
Below is a list of brands for which we are Authorized Distributors and have official partnerships. We cooperate with more brands, but only when the situation allows it and when everyone can benefit. If we arrive at a solution in which it is illogical for us to remain as a link between them, we will refer you with the same ease. We focus on the projects in which we can add value so that you get the maximum benefit.
Sales, advice and support








Partner in smart sensor solutions
Teleson is a trusted partner in the world of sensors and sensor solutions. With our wide range of quality products, personalized approach and cooperation with renowned brands, we ensure that applications are more reliable, intelligent and perform better.

Our expert team is always ready to assist in selecting the perfect sensors for specific needs!