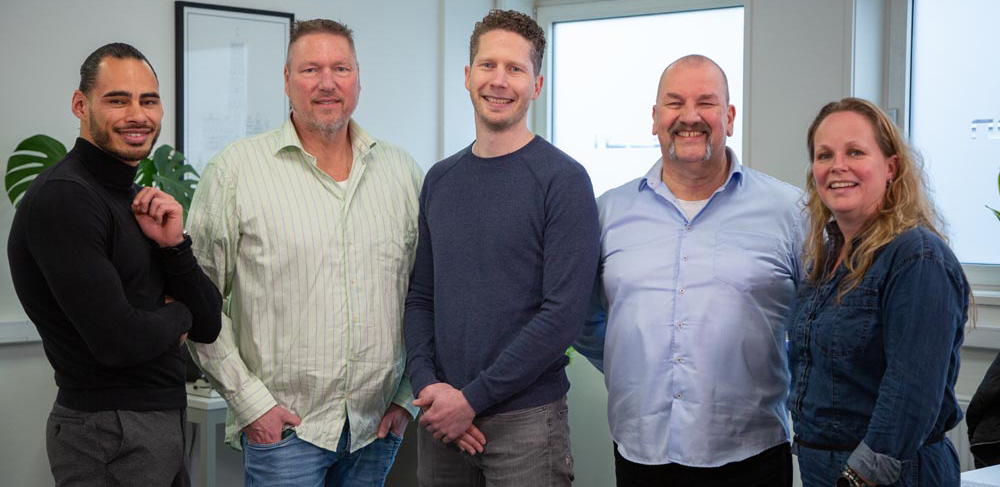 Teleson is a sales and consulting firm. We specialize in sensors and safety switches. We focus on manufacturers of smart applications of which our products are a part. Together we work out the issue, check the feasibility and select the best solution for an application. With us, it doesn't stop after the sale, because we remain involved and available, for example, to set up the process for optimal delivery reliability. Together, we make your application smarter, safer and better. Want to know more? Make an appointment today for a no-obligation consultation call.
In 5 steps from issue to long-term solution
Free advice, guidance and especially sensors and safety switches. These range from pressure sensors to microswitches and from door locks to safety bumpers. We are Authorized Distributor of high-end brands and have partnerships with many trusted parties. We know quality and have the right connections to get more done. We offer solutions from: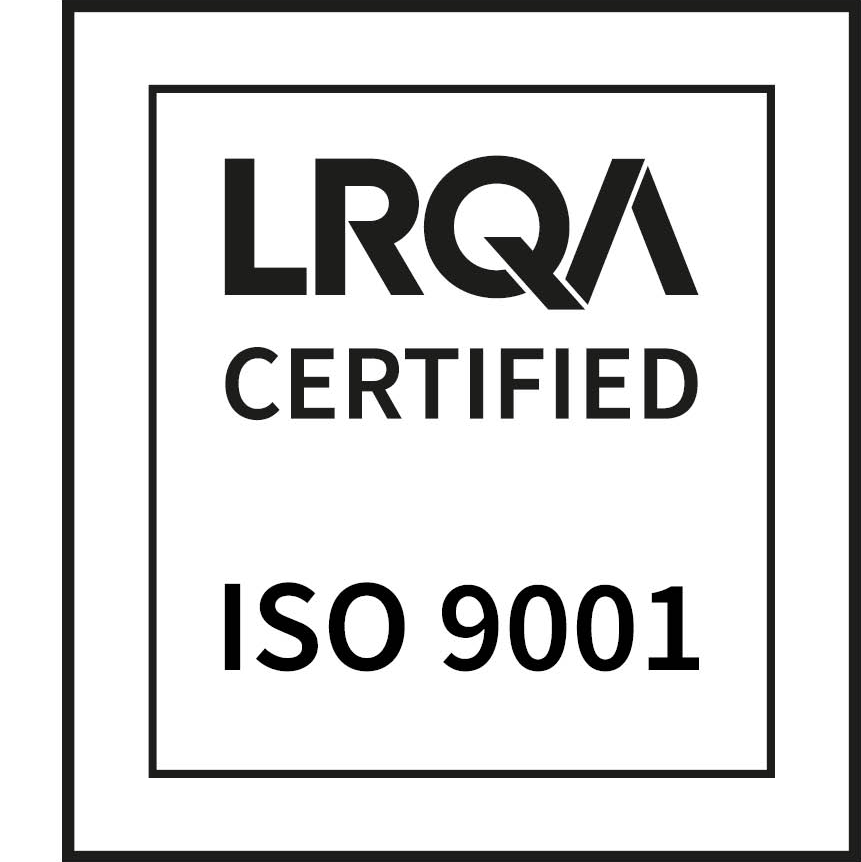 Teleson is ISO 9001:2015 certified and a member of the association FME and High Tech NL
Quality is essential to us and our relationships. We are ISO 9001 certified. Our processes are well thought out and we have the ambition to continuously improve. Furthermore, we are members of the association FME and High Tech NL. The FME is the business association for the technology industry. We improve by working together and continuously challenging each other. Want to know more? If so, contact us and we will be happy to engage in the conversation.
We are a team of committed colleagues. The basis of our success, besides the fact that we complement each other excellently: good listening, asking the right questions and active thinking. What can we do for you? Make an appointment and let us know!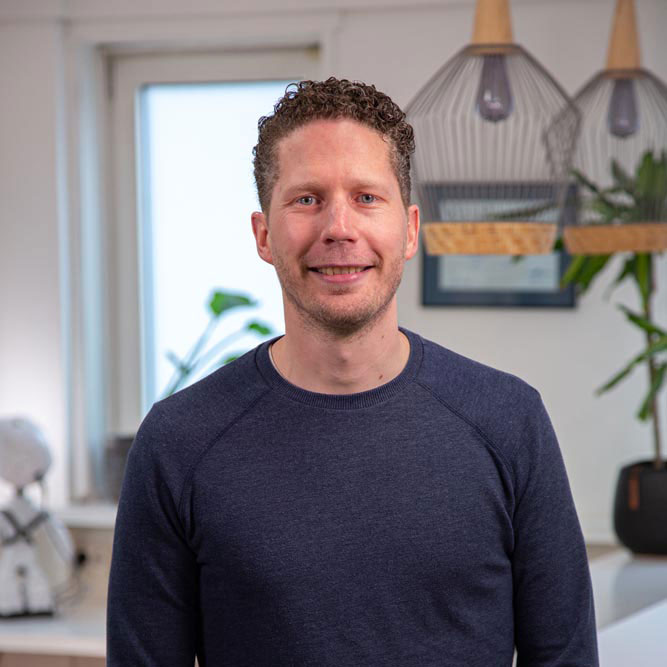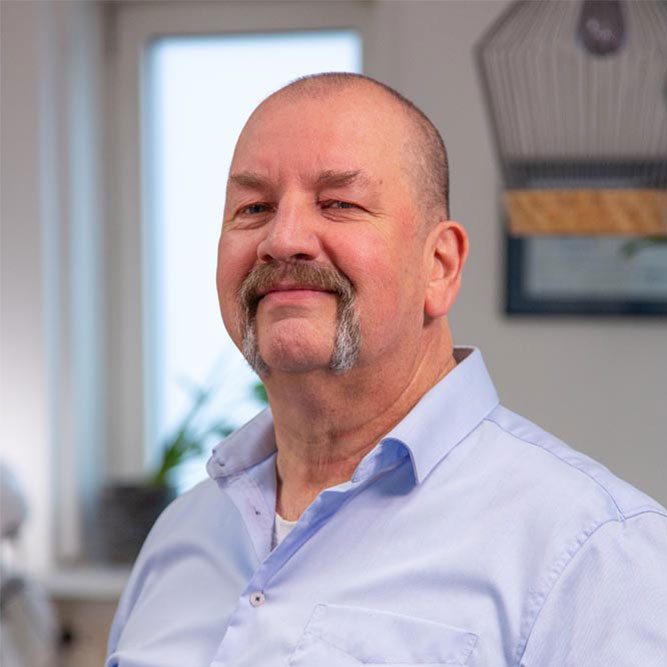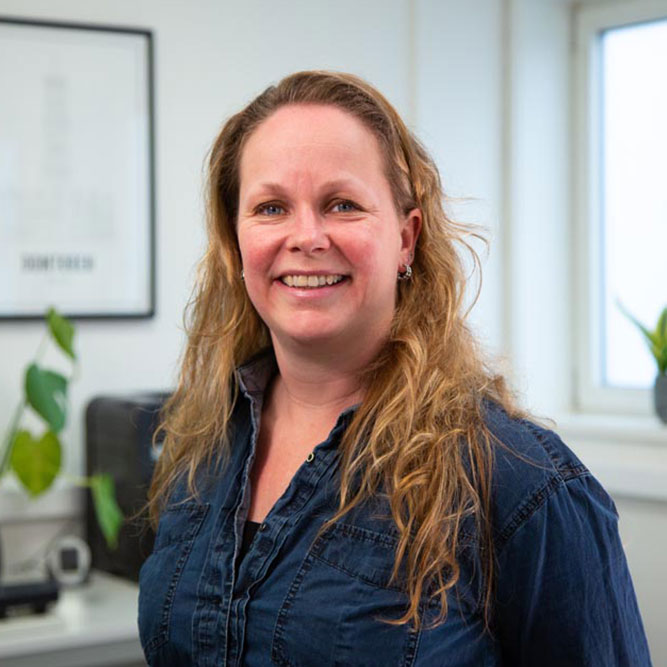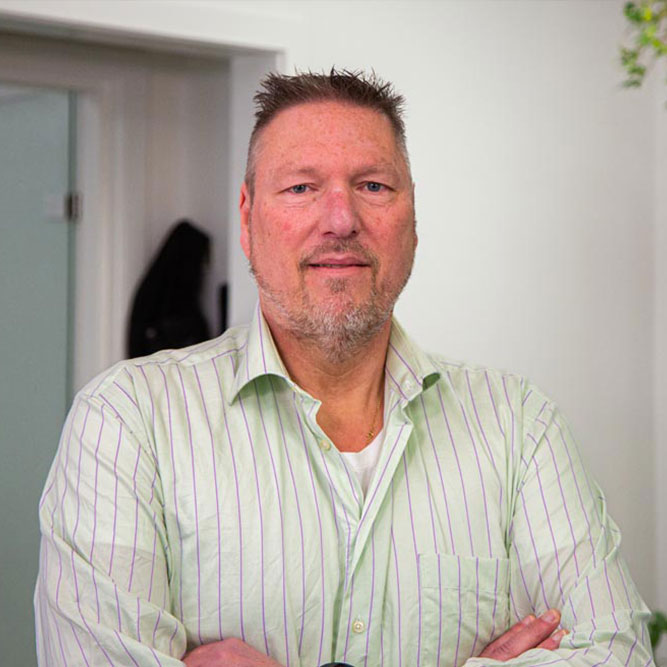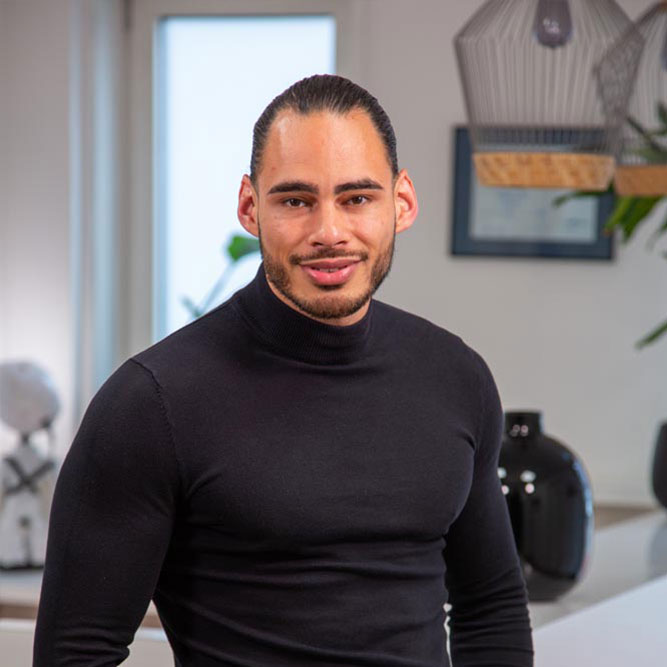 Partner in smart sensor solutions
Teleson is a trusted partner in the world of sensors and sensor solutions. With our range of quality products, personalized approach and representation of reputable brands, we ensure that applications become smarter, safer and better.

Our expert team is ready to assist in selecting the perfect sensors for specific needs!